Your One Source For
Lifting
& Rigging

Fall
Protection

Overhead
Cranes

Metal
Roofing
Helping clients find solutions for over 60 years!
We design, manufacture, and distribute products and provide service for lifting and material handling applications and the architectural metals industry.
About
About
Instilling confidence and comfort
Company Overview
Mazzella Companies employs over 800 individuals at more than 30 locations in North America. Mazzella is one of the largest independently-owned companies in the overhead lifting and rigging industries and is a manufacturer and distributor of a wide range of lifting products for industrial, commercial and specialty applications. In addition, Mazzella is a leader in providing overhead cranes, overhead crane services, material handling, specialty machinery, and warehousing solutions.mazzella
Some of the major markets we serve are: Steel, Construction, Energy, Vehicle and Durable Goods, Ship Building / Repair, and Mining.mazzella
Let's connect:
Follow us for more about Mazzella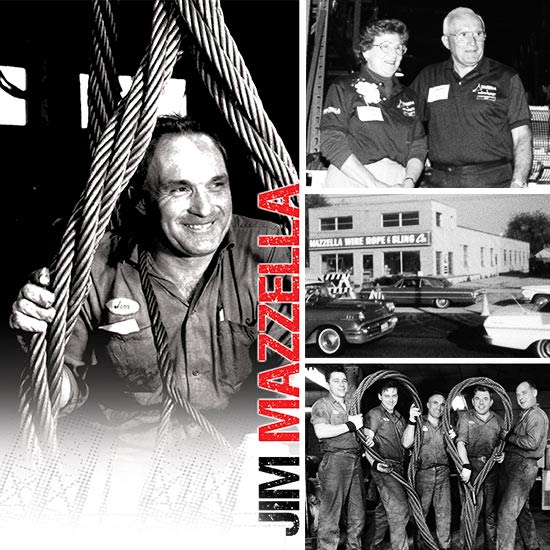 Questions?
How can we help you?